Recumbent Bikes
LeMond Fitness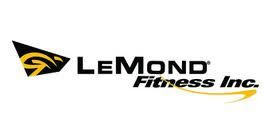 Designed like great road bikes, all LeMond exercise and training bikes offer user-friendly adjustments and innovative cycling programs to make a workout and training program more effective. We also believe in giving back ... supporting young cyclists, helping athletes train, and working with kids to instill a lifelong appreciation of the power of being fit.
Call for availability!

HOIST® LeMond® Series exercise bikes are designed in partnership with three-time Tour de France champion, Greg LeMond. Built to deliver a better workout, every component of the HOIST© LeMond Series RT has been designed to make this the most innovative indoor recumbent bike available.